PXL CLOTHING by PAR EXCELLENCE
Par Excellence has more than 17 years of experience in Apparel business.
17+ years of Appraising Apparel
17+ years of Understanding Fabric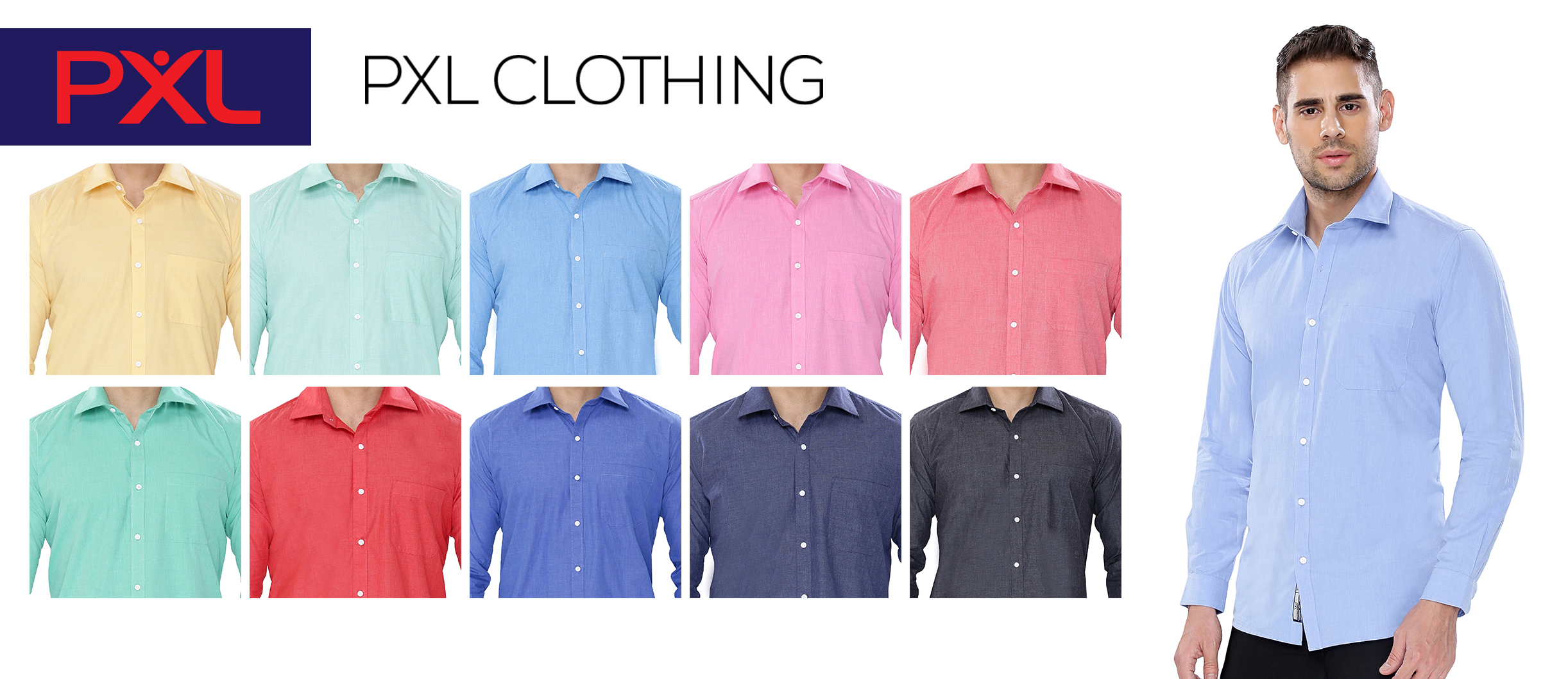 Par Excellence is now taking its next leap into innovation. After building its loyal customer base offline through retail and wholesale selling, Par Excellence is now entering into the threads of tomorrow…launching itself on the online platform through their very own e-commerce website.
PXL Clothing encompasses two major brands Par Excellence and PXL.
PXL Clothing- a new identity with the old reliability.
The white plaids for the Monday blues,
The stiff stripes for Management meetings,
The checked pattern for Strategy hauls,
The wrinkle-free slim for fun Fridays…
PXL fits you in the finest of you.
With a legacy of authenticity, welcome the winds of change in formal fashion for men. For the PXL seal of quality will turn your wardrobe truly invaluable.
If it's PXL, It's Priceless!